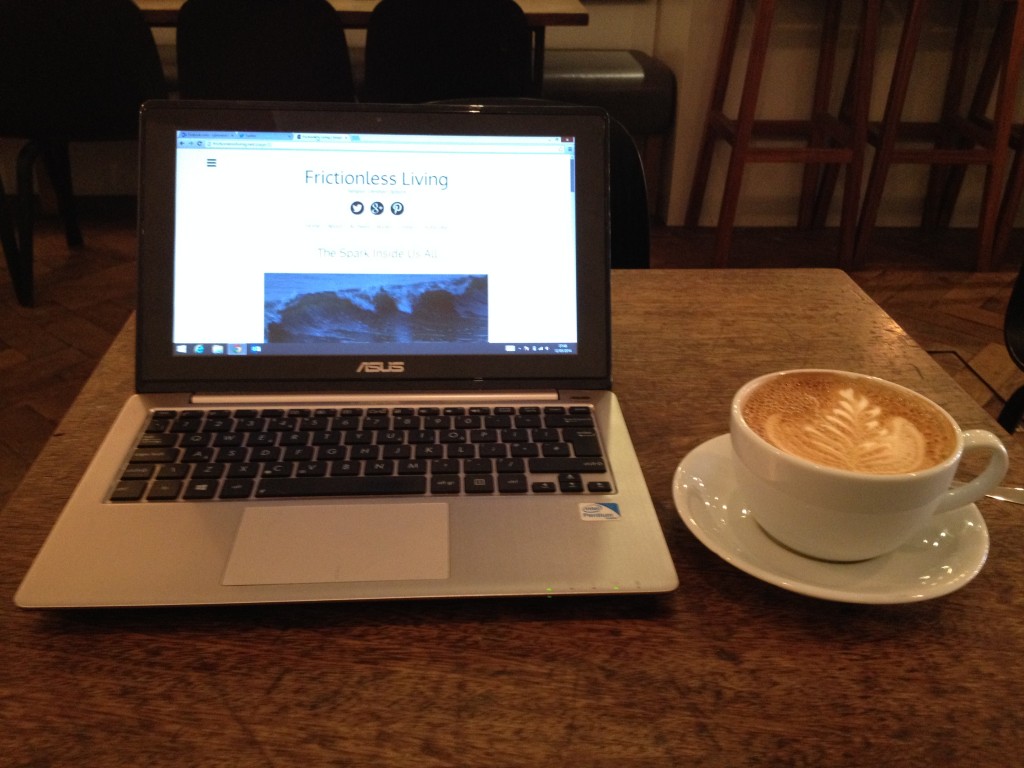 Frictionless Living just celebrated its 2 year anniversary.  This post is also the 100th on the site so it seemed a good time for a review of some of my own favourite posts from the last 2 years and also to share some news on what's next.
My Top 5 Posts 
These are five of my favourite posts for different reasons from the last 2 years.
1)      9 Life Lessons You Can Learn from Bruce Lee
Longer term readers will know the work of Bruce Lee has been, and remains, a positive influence on me.  Although better known for his martial arts expertise and acting he was also a deep thinker/philosopher.  This post shares some of my favourite Bruce Lee advice.
All too often our inner spark gets drowned out by either us or others around us.  Don't let that happen to you.
3)      14 Lessons Learned Travelling
I have travelled more for pleasure in the last two years than I ever have previously so this post was a lot of fun to both research and write!
4)      Achieve More With Less – 80/20 Living
Discovering Pareto's 80/20 principle and then implementing it proved to be a bit of a game changer for me personally several years ago.  It's a powerful concept that we can all benefit from.  We can add it to our toolkits to achieve more and to support a simpler and more focused life.
5)      Interviews
Technically more than one post but hey, this is my list! I've been fortunate to have some pretty amazing and diverse guests on Frictionless to this point and I've enjoyed putting these posts together and indeed learning from the knowledge shared.  We have more coming (see below)!
What's Next for Frictionless Living? 
My New Book
My latest book is in the final stages of editing so will be available for download soon.  I will be sharing further details on the release over coming weeks.
Other Posts Around the Web
As well as the usual posts here, I will continue to drop new posts onto the Huffington Post.  I also have plans for some other guest posts elsewhere in the near future which I will keep you up to date with.
The Site
The site will continue to evolve and I have ideas for some new areas I'd like to introduce as well as some great guests coming to continue the interview series.  However, I'd also like to hear from you.  If you have anything you'd like to see on the site in future or topics you would like covered in posts then contact me at frictionlessliving@gmail.com.
There's lots more to come from Frictionless Living so I hope you have enjoyed the first 100 posts and here's to the next 100!
Carl
 Download and share the free manifesto below (no need to leave your email address)
---

---