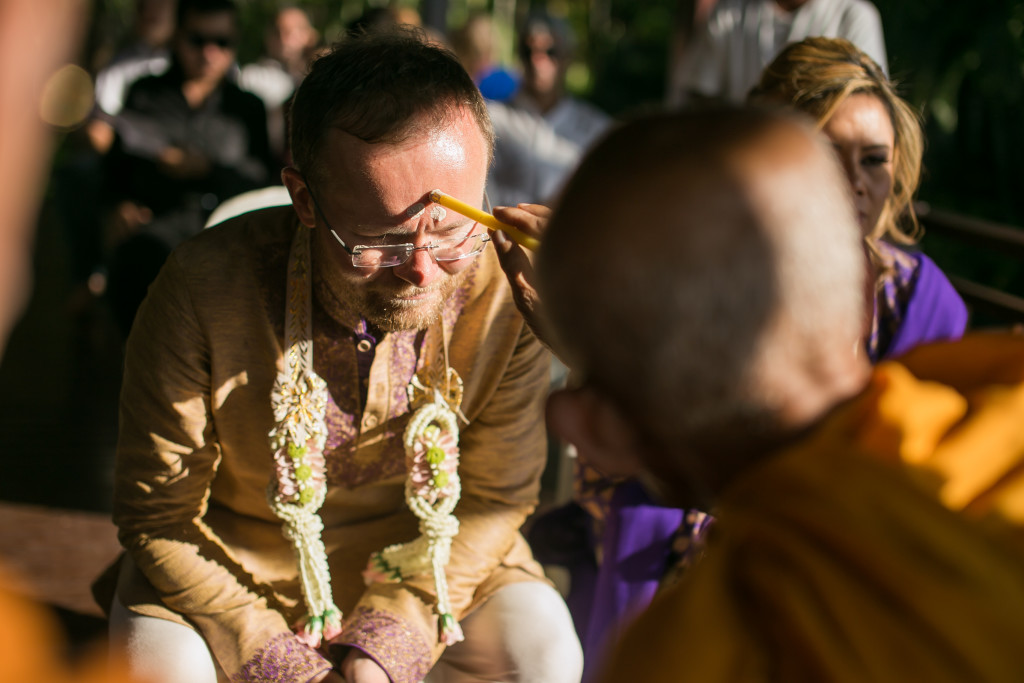 As has become tradition at this time of year on Frictionless, it's time to reflect a little on the year just gone. With a tip of the hat to, Chris Guillebeau's Annual Review I will do this for my year by focusing on the following:
What went well in my life in general
What did I learn this year (or relearn and have affirmed this year)?
10 of my favourite posts of the year
Let's get started:
What Went Well in my Life in General?
1) I Got Married!
The year started with a bang for me personally as I got married on the stunning beaches of Koh Sumui, Thailand to my beautiful (now) wife.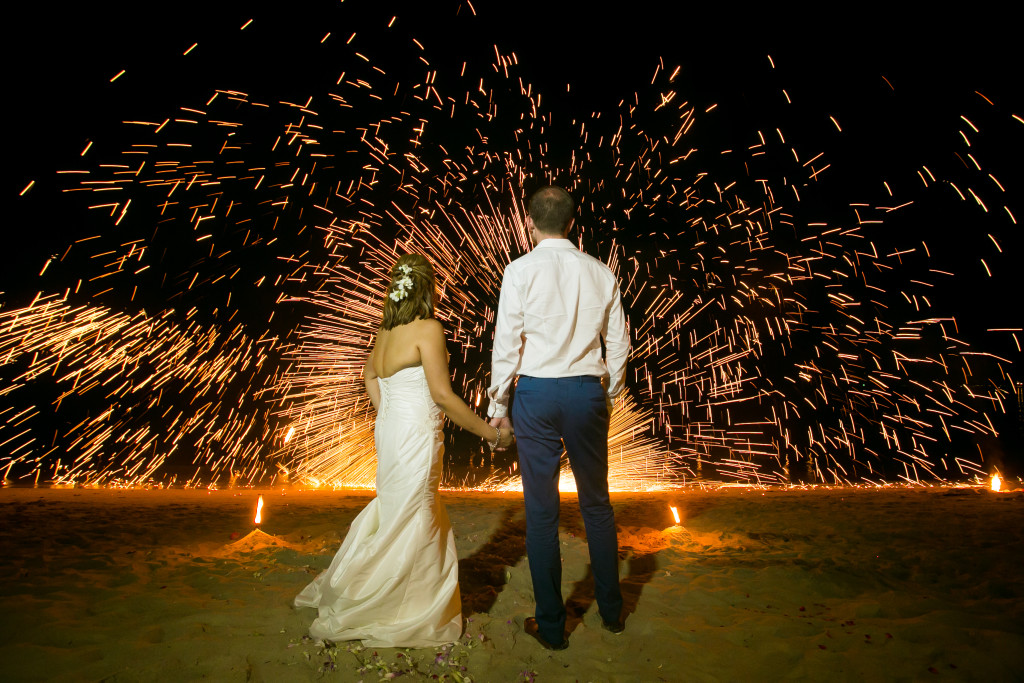 We kept things intentionally small and intimate but several friends and family were able to make the long trip with us and ensure our big day was extra special.  It was literally the perfect day and a perfect trip that surpassed our high hopes.  A celebration that we relive every time we look at the amazing photos from the day.
2) Writing Adventures
I released two new books this year, Need Less, Live More and A Short Guide to Living Well. 
As well as Frictionless, I continue to write for the Huffington Post and Medium as well as some other guest posts through this year.  The Huffington Post in particular allows me to wander with my writing which I enjoy.
Trying to improve the clarity of my writing and refine my message has continued to be a major goal for 2016.  It will remain a goal for as long as I write.
Maybe as importantly, I've realised that writing is literally thinking on a page for me and sometimes even a little meditative!  I can't imagine life without this creative outlet.  I start to feel stifled if I don't feel I'm making enough room for my writing – which happens from time to time.  I've realised that I write for myself as much as I try to be of service to the reader.
Projects in 2017
I am in the final edit stages of the first book for 2017 – more on that very soon.  In addition, I have already drafted the initial frameworks on two future projects.  The aim will continue to be to release concise reads, full of big ideas and useful content for readers.  All for the price of a coffee.
3) Travels
As with the last few years, I have been fortunate enough to travel to some amazing locations this year (Paris, Malaysia, Thailand, New York, Madeira and Cologne).
Malaysia is a well-worn favourite and our winter escape to the sun.  My wife is Malaysian so we return to visit family and enjoy the sights and food with relish each year.  We try to time our visits with Chinese New Year (always lots of fun).
New York is also a long held favourite for us and it continues to inspire and energise as only NYC can.  As well as visiting our favourite spots and restaurants we explored and found plenty of new favourites along the way.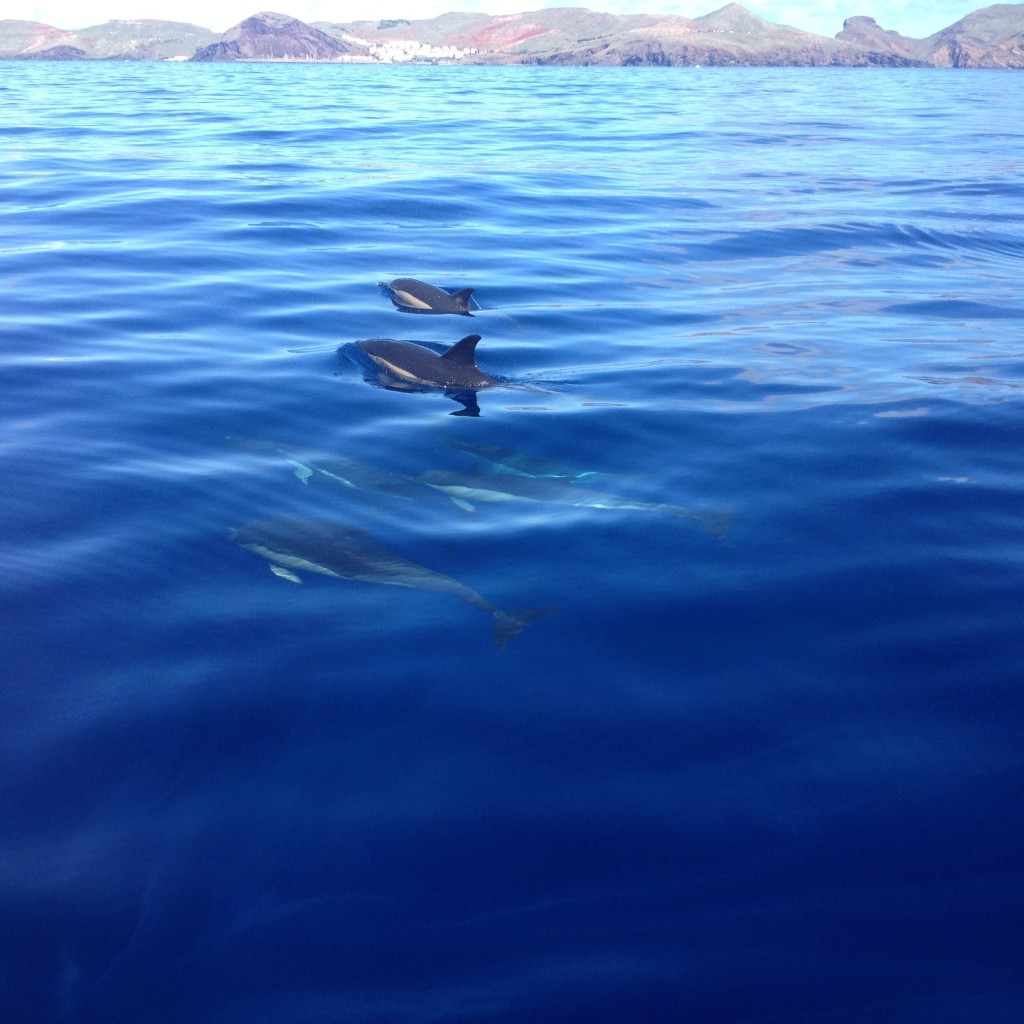 Madeira and Cologne were first time visits for us.  I enjoyed both but the beautiful walks, scenery and friendly people of Madeira really left a mark.  We'll be back!
4) Live Music
Music is one of my passions and seeing a great band live has long been one of my ultimate ways to spend time.  I've been fortunate enough to see some of my favourite artists this year (Simple Minds multiple times, Robert Cray and Buddy Guy) amongst many other great gigs.   Seeing long time favourites Simple Minds play an acoustic gig (a first for them in the UK) was a highlight.
Lessons I Learned (or Relearned)
1) The Struggle Within
I'm committed to a journey of self-development that often results in the posts and general musings you read here and through my books.  This journey means that sometimes I get a little impatient with myself for not being as far ahead as I would like to be on that journey.
An example of an ongoing mini-struggle of sorts is my relationship with simpler living.  I absolutely believe in the power of simple and most of the time I am very happy with my own brand of simple.  My life is a lot less cluttered (materialistically and spiritually) than it has been in the past and I have an appreciation for what is really necessary and important in my life.  That grounds me most of the time.
At times though, I can fantasise about reducing all my material possessions down to a small backpack and be struck by how far from that I actually am.  The truth is, I could live like this but it might not make me happy – where would my guitars go for a start?! There are other things that I also like to have in my life.
As much as the thought of having minimal possessions appeals as a romantic ideal, I still like to have more than one dress shirt to choose from!  I have to remind myself that my version of simple is for me to define and live.  I use minimalism and 80/20 as the tools they are to improve my life, not define my life.
2) Exercising Restraint
While visiting New York this year (see Travel), I was fortunate enough to meet and be trained by Danny Kavadlo.  Danny is one of the world's leading authorities on getting strong with your own bodyweight (calisthenics) – my preferred method of strength training.
I've long been an admirer of Danny's work and message so I was excited to get this opportunity and boy did it deliver.  The training wisdom shared has left me enjoying my workouts more than ever and I find that I'm approaching my own training through an altered lens.    I'm seeing training more as a process and absorbing myself in just trying to get better, little by little, rather than trying to force progress, hitting the wall and stagnating.
The results are I've hit some recent personal best numbers without really feeling like I've trained hard for them (strange but true).  I'm also enjoying the process of trying to refine moves and improve form more than being fixated on numbers.  I'm in this for the long haul hopefully so what's the rush?!
I am in debt to Danny for his insights and after the training talk our discussion widened to simplicity, minimalism and living well and that resulted in a few pieces here, here and here.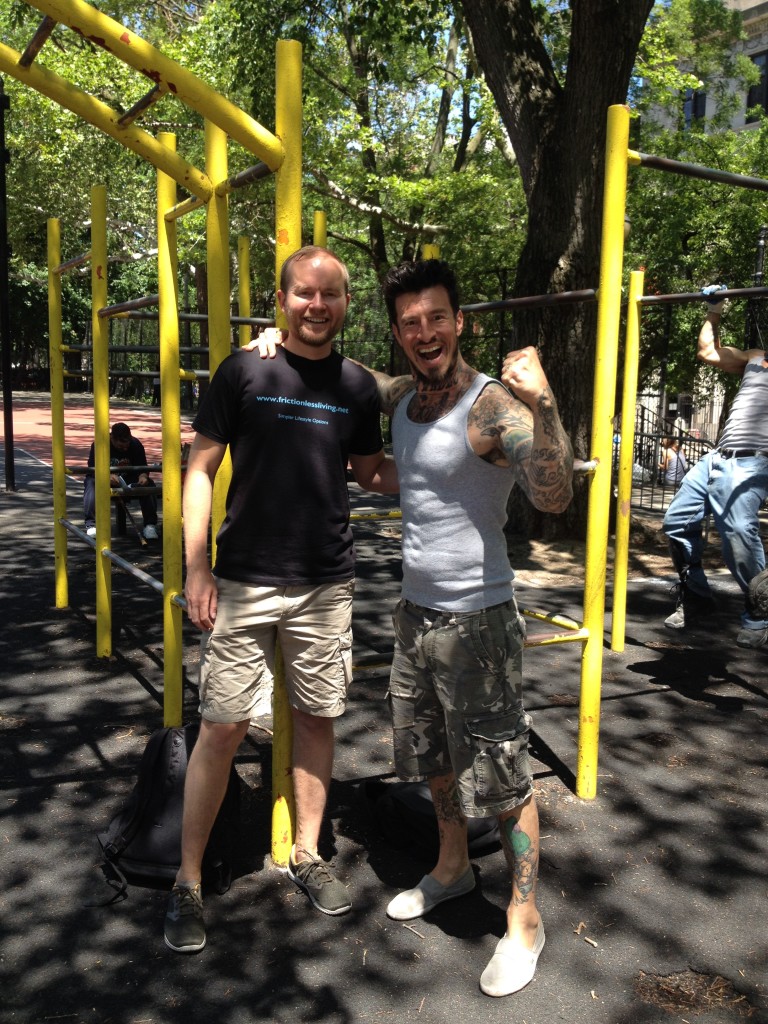 3) We Distract Ourselves from What Matters Most
This remains on my list from last year and continues to astound me.
We're all so busy and seem to be getting busier.  However, what is actually getting done?
Busy is a state we mostly seem to have created.  A sense of urgency when really there is none.  Technology that was meant to help us just adds to the problem for most.  We're plugged in constantly so are finding it harder and harder to disconnect.
Lazy thinking and lazy management practices mean we're expected to be busy.  Worse, we wear busy as a badge of honour.  We boast how busy we are.  We're strangely proud to be so 'busy'.
The truth is, all this busy is costing us more than we should be willing to pay.  Busy is not working.
I find a lot of my work involves me bringing others (and myself) back to fundamentals and what matters most in amongst all this busy.  The reason these fundamentals get blurred or lost is fourfold:
We all get distracted by the shiny, bright and new at times
The fundamentals and things that matter most seem to be at the mercy of the less important
The stuff that matters (the fundamentals) aren't always sexy/interesting/easy
We get stuck in the herd mentality and just do things that others do without questioning why we're really doing them or what we are achieving
I'm a big believer in keeping things as simple as they can be.  Less moving parts often means less friction and better results.
An aim for 2017, and for my life ahead, will continue to remain trying to simplify, reducing the clutter and noise and truly focusing on what's important instead.  This message is at the core of most of what I write about and that writing is as much a reminder to myself as the reader.  We all fight this distraction attraction.
A focus on what matters and a focus on the fundamentals serves all of us well in life.
Top 10 Posts of 2016
I wrote lots in 2016 both here at Frictionless and across the Huffington Post, Medium and various guest posts around the web.  Here are 10 of my personal favourite pieces from the year in no particular order:
How about you?  What went well for you this year?  What do you have in your targets for the year ahead?
For More:
Chris Guillebeau's Annual Review
Subscribe to get new posts straight to your inbox