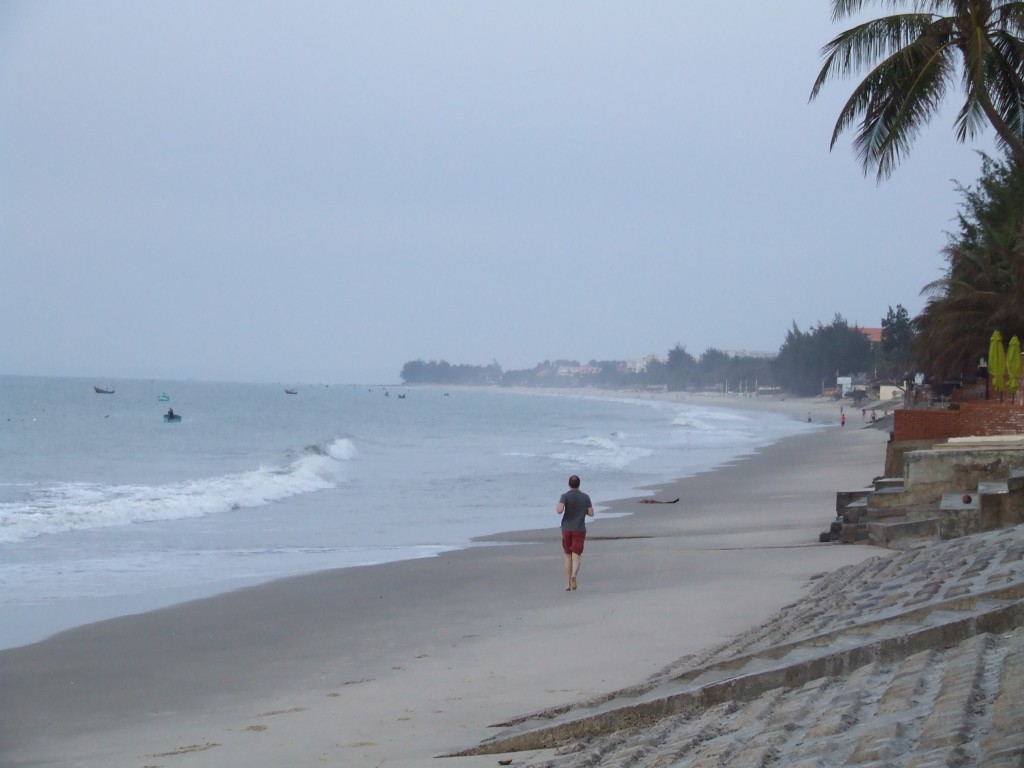 "It is health that is real wealth and not pieces of gold and silver" – Mahatma Gandhi
1)     Eat more fruit and vegetables (mix colours)
These are the foundation in any great diet.
2)     Walk more
3)     Learn how to breathe properly
This one sounds obvious but many of us take breaths that are too shallow.
4)     Sprint once in a while
5)     Strength train
Bodyweight, kettlebells, dumbbells – whatever your preferred weapon of choice.
6)     If you eat meat/fish make it organic and responsibly sourced as much as possible
7)     Sleep well
8)     Make exercise a constant in your life
9)     Exercise mind and body
10)   Processed food is out, food in its natural state is in
11)   Take the stairs more
13)   Lose yourself in your favourite music
14)   Smile more
15)   Rest
16)   Play
17)   Learn how to deal with stress
18)   Let love into your life
19)   Let anger, jealousy and resentment out of your life
20)   Compare less
21)   Find a hobby and make time for it
22)   Put the smartphone down for 5 minutes
23)   Make time for the important people in your life
24)   Less email
25)   More living and experiences
This is a quick-fire list so we may well revisit some areas in more detail in future.  You will also have your own areas to add and the list really only gets started at 25 but this should give you some food for thought.
Follow Frictionless
As well as the usual posts here at Frictionless Living you can also find posts by me at my home (away from home) at the Huffington Post.
Or hit Subscribe to get new posts straight to your inbox.