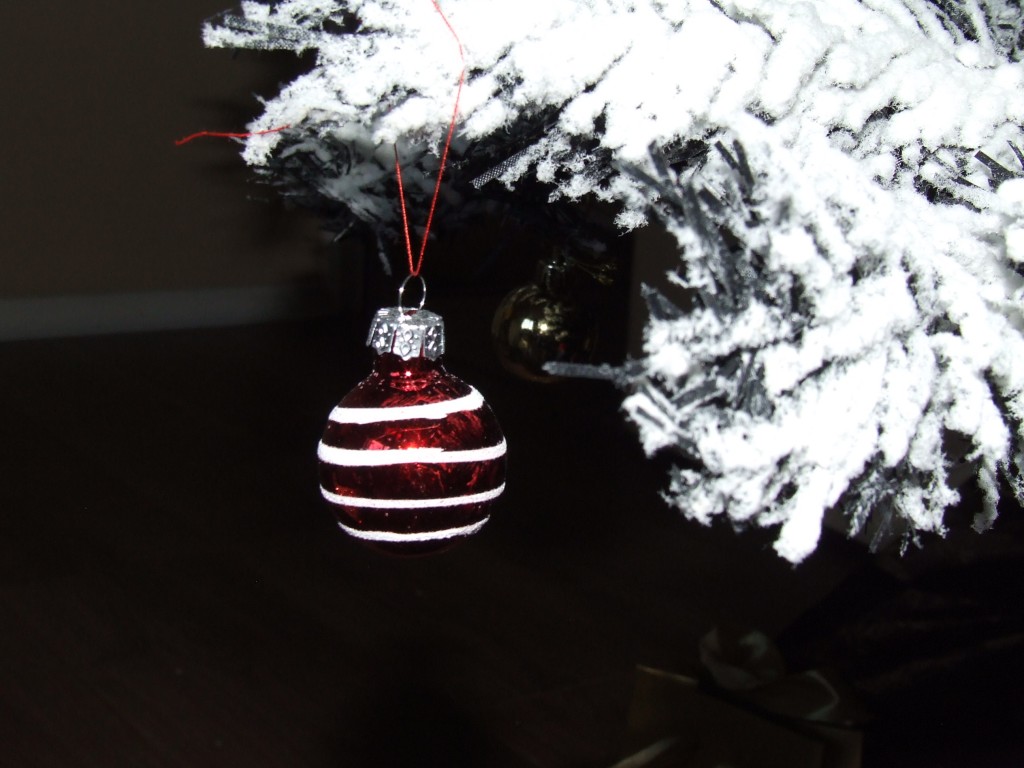 5 Ways to Keep Your Festive Spirit Intact
I love Christmas.  Always have.  As a kid it was all about if and what Father Christmas was going leave under the tree.  As an adult the festive magic still has a grip but for different reasons.
Of course, not everyone feels the same and for many the Christmas period can be a stressful time.  Let's do our best to make sure you are not one of those people this year by following these tips.
1)      Concentrate on Giving (Your Love)
Media would have us believe the only way to spread festive cheer is by opening your purse or wallet.  However, this just isn't true.
The festive period is about spending time with, and making quality time, for those we care about most.  The gift giving is great but it should be the cherries on top of something that is already very sweet.
2)      Consume Less
You don't want to start the new year in debt so don't get caught up in the more is better mentality.  Better is better and sometimes less can mean more.
There are many ways we can consume less.  We can set spend limits on presents, we can stock our cupboards with less food we are not likely to eat, we can choose to put the media blinkers on and ignore the constant message of more is better.
3)      Soak Up the Atmosphere Outside
I start early each year so my gift shopping is done now but I still enjoy trips out to shops surrounded by Christmas.  However, the focus of my trips now is purely to soak up the Christmas scenes, lights and decorations, grab a coffee, catch up with friends etc.  Not spend all day queuing and consuming.
Christmas comes around just once each year so soak up the special atmosphere while it's here.
4)      Be Of Service
The biggest gift you can give this year might be some of your time.   Or a helping hand to someone that needs some of your help.  This could be a small gesture (taking someone you know is stressed by the build-up out for a coffee, laugh and catch up) or a bigger gesture of offering some time to a local charity over the Christmas period.
Being of service helps others but also gives us much back in return.  It should of course not only be a focus at Christmas but a focus for how we live our lives.
5)      See the Lights
This one is simple but underrated.  Put the Christmas lights on indoors, turn off the main house/room lights, kick back and just enjoy your own Christmas lights, tree and decorations.  Think about all the things you have to be grateful for in life and smile.
Try any and all of the above to make sure your inner Christmas child stays intact and you enjoy the holiday season.
Merry Christmas!!!