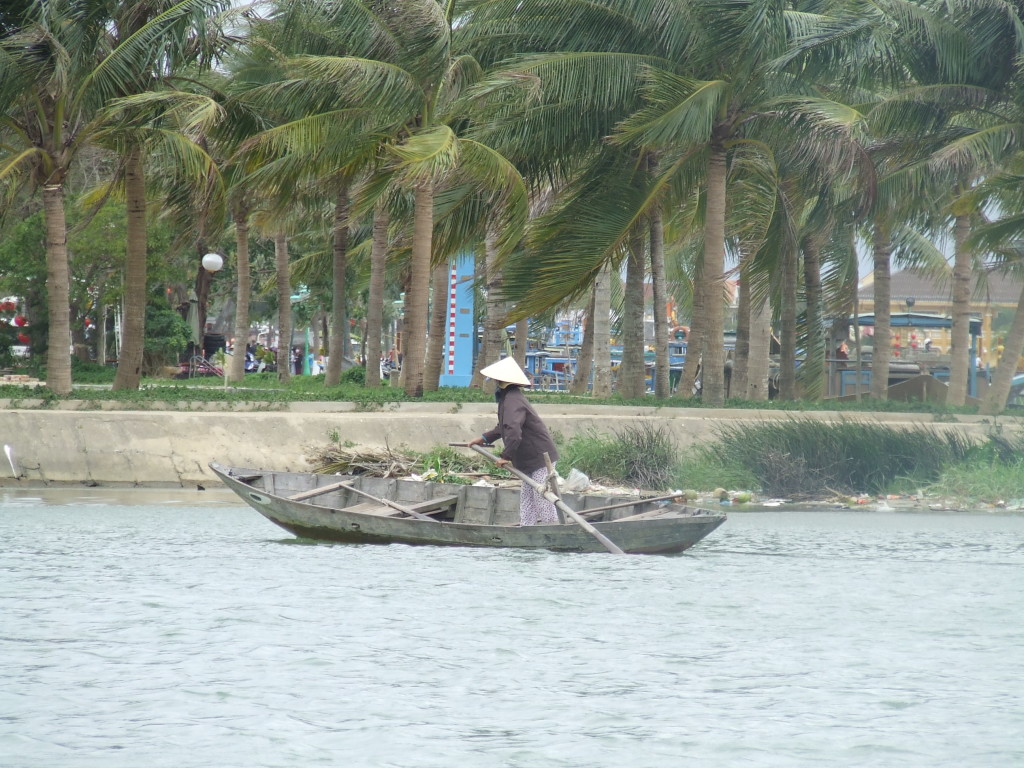 There is a power in the simple application of affirmations.
Affirmations are positive statements that often describe a goal or outcome we desire.  They can be related to an external goal or an internal behaviour we wish to improve upon.  They are repeated frequently through some combination of sight, internal or external dialogue or perhaps via listening to a looped phrase.
Why they Work
The repetitive habit of returning to the same affirmation again and again causes our subconscious to strive to make the positive statement come true.  It becomes part of our own fabric and hardwiring.
Much like meditative practice, our affirmations bring us back to a point of focus.  They help us cut through the noise and distractions that creep into everyday life.
Of course, this takes dedicated practice.  How best to incorporate affirmations into our own lives is more art than science but there is no doubt they have a power.  Don't let their simplicity fool you.  Elite performers in every field and the greatest minds of our times have drunk liberally from the affirmation pool.  Utilising them as tools to support goals, outlook and behaviour.
Some of my favourite affirmations include the following quotes:
"It's not the daily increase but daily decrease. Hack away at the unessential" – Bruce Lee

"Absorb what is useful, reject what is useless, and add what is specifically your own" – Bruce Lee

"Turn your expectation into appreciation" – Tony Robbins
I use these to check myself occasionally when I get off track.  They remind me to simplify, reduce excess needs, focus on what and who is important to me and to be thankful.
How to Incorporate Affirmations
How many affirmations you choose to implement into your life is down to you.  Personally, I keep a book filled with meaningful quotes and phrases that I may dip into at times and use for affirmations.  However, starting with 1 to 3 affirmations that resonate with you and repeating these each morning or evening should be simple to implement and quickly sell you on their power.
Your own meaningful affirmations may be ones that you come up with yourself, or borrowed from a quote that inspires you (like my examples).  You may stick with one or two for a lifetime or choose to rotate different affirmations in and out more frequently.  You may also choose to keep a log of powerful affirmations that you pick and choose from.  Many ways work and we want to set ourselves up for success with a pattern that suits us.
Make affirmations a part of your self-development practice and you'll soon be sold on their ability to support positive changes.
Subscribe to get new posts straight to your inbox