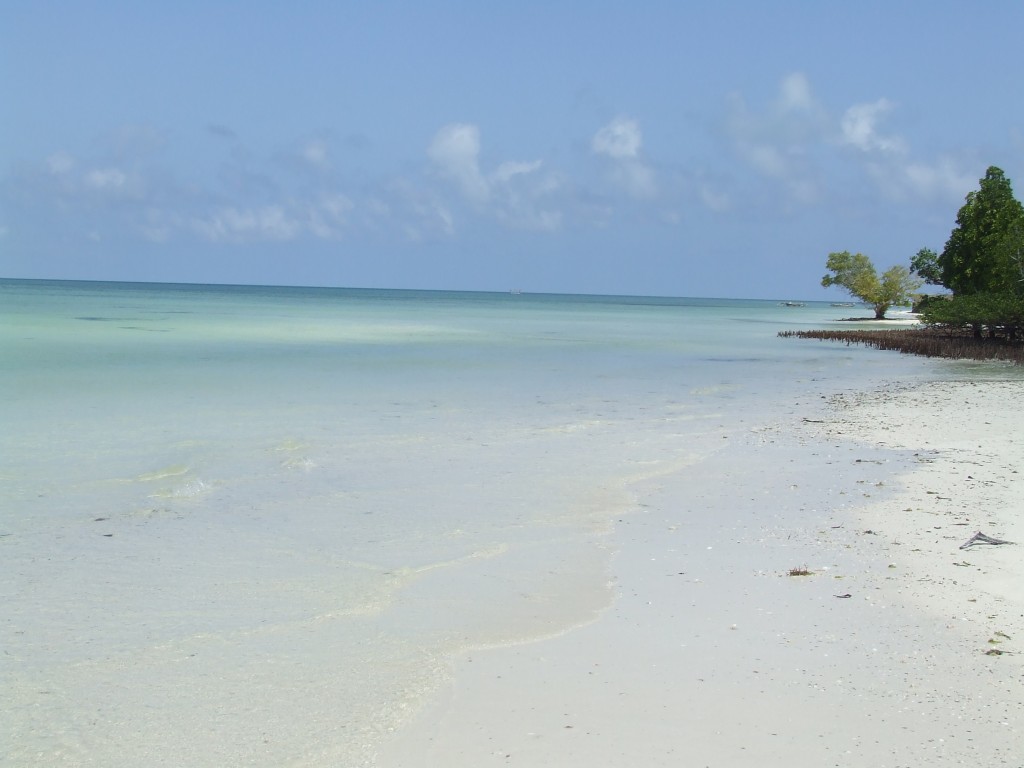 "Simplicity is the key to brilliance." – Bruce Lee
Simplicity at its heart of hearts is all about cutting out the inessential to make room for the essential.  It means:
Clearing Distractions
Focusing on the Important

Reducing Complexity

Reducing Stress
However, living simpler isn't always easy.
Living simpler takes courage.
It means going against the constant tide of more.
It can sometimes mean living a slightly unconventional life by modern standards.
Living simpler is an investment.  A long term investment that has the potential to give us much back and support us in living a life less ordinary and more in line with our own dreams.
 Live better, live simpler.
For more on living simpler and ideas you can implement into your life today to start living simpler see my latest book 22 Ways to Simpler Living.