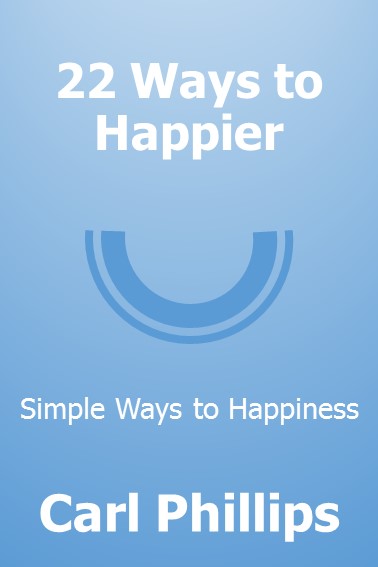 Hi readers,
A mini-post and small show of appreciation to you all for your continued attention and support during this last year:
– I'll be making 22 Ways to Happier  (or for US based readers here) available free for the next few days (25th-27th December) so be sure to download your copy if you haven't already
– I'll be happy to take any suggestions for posts you would like to see in 2016 at: frictionlessliving@gmail.com.
A review of 2015 is ready to go over the next few days and I'll also have some exciting news and projects to share in 2016.
Merry Christmas!