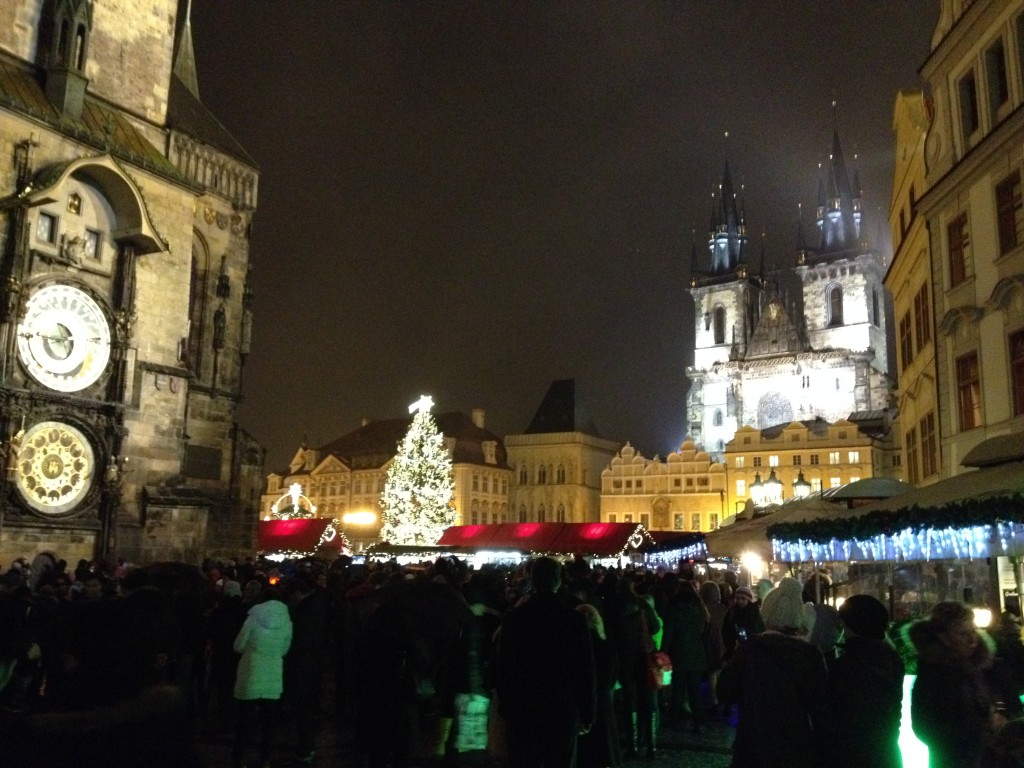 Despite what the advertisers might tell us, the festive period isn't all about Cyber Monday deals and fighting through the Christmas shopping crowds. What it should be about is something much more precious.
Avoid the following 5 mistakes over this festive period to ensure your Christmas is as magical as it can be.
1) Over Committing and Rushing Around
There is a tendency at this time of year to over-commit our time. To fill our calendars to the brim. While this may sound like fun in theory it can lead to overwhelm and mean we feel like we're rushing from here to there and never really enjoying the now.
The Answer – Make Space for Family and Friends First and Foremost
Rushing around is overrated. What this time of year is really about is spending it with those people that are most important to us. Those people that bring the most joy to our lives. We do that by saying no to some of the other stuff and keeping our calendars a little more flexible for the people that matter most.
2) Missing the Build Up
Christmas is about more than just one day. The build-up is all part of the fun. However, it's a part that many of us miss completely.
The Answer – Make time to really take in the Xmas Magic
Our tree goes up as soon as December kicks in. Importantly we make time to just sit and enjoy it. Our tree lights go on in the evening while curled up on the sofa soaking up the festive spirit. It's simple but it's also still a little magical.
3) Shopping Fatigue
Is rushing around on Christmas Eve seeking last minute gift inspiration really anyone's idea of fun?
The Answer – Get the shopping done as early as you can
If we get this done a little earlier we're free to enjoy the run up to Christmas guilt free. If we mix this with no 4 we can take even more of the potential stress out.
4) Overspending
Too many of us find ourselves in debt come January. Having been persuaded into one or two more buys than we intended to make. Just one more gift for the wife. Just another small stocking filler for the kids.
The Answer – Use Positive Constraints and Set Some Christmas Boundaries
Set some constraints. Maybe you all agree to only spend so much money on gifts. Or you limit gift numbers. Or you just buy for the younger members of the family. Take the stress out and put the fun back in.
5) Forgetting to be Grateful
We rush along in life, and particularly at this time of year, while not always soaking in all we truly have in our lives to be grateful for.
The Answer – Take time to reflect on all the things you are grateful for
Make room in your life for a little gratitude. Think about all the people and things you have in life that you are really grateful for. Big or small it doesn't matter but really think about them as blessings to be celebrated. Maybe set up a regular gratitude habit.
Merry Christmas readers!
Subscribe to get new posts straight to your inbox