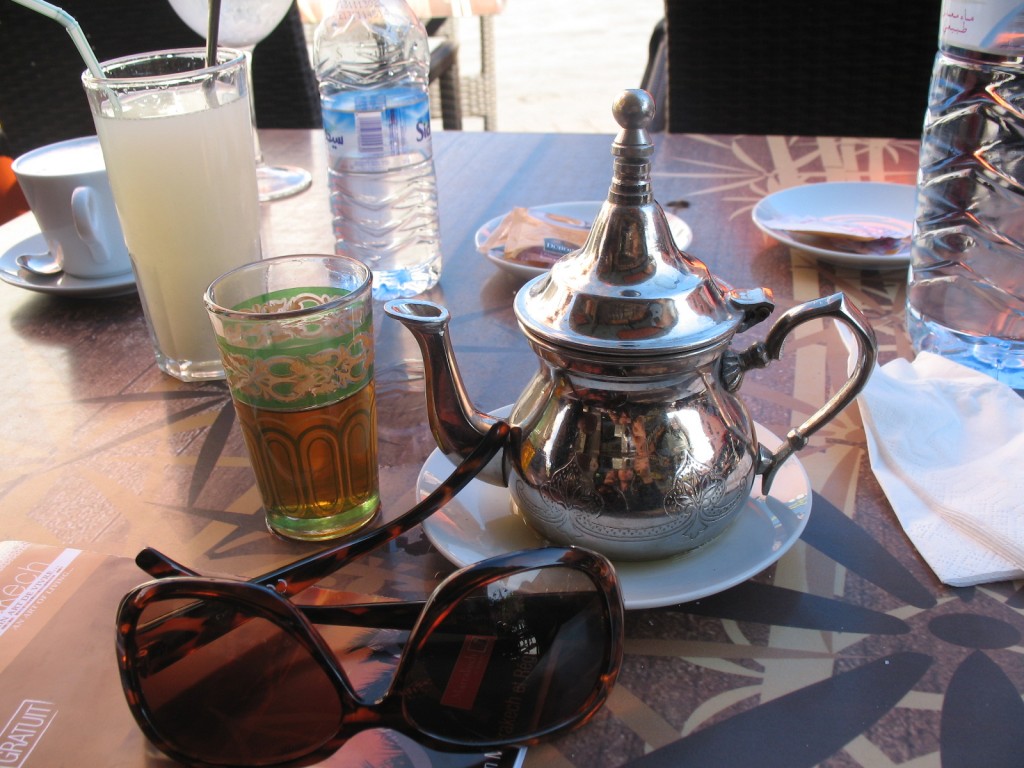 I am just back from a surprise trip to Marrakech.
I literally had no idea where I was going until about 5 minutes before we boarded the plane!  I was just told what to pack and when to be ready.  I do love a good surprise and indeed a good holiday!  This trip proved to be both.
As usual we did most of our exploring via foot when and where we could.  Seeing any city by foot is a great way to explore.  I also like to just wander and find rather than follow hand me down guides.
Travel guides are great but they are guides in my book, not necessarily to be followed verbatim.
We also took an organised tour up into the Atlas mountain range.  In between viewing some amazing mountain vistas we visited a Berber family for a look around their home and to enjoy some freshly brewed mint tea.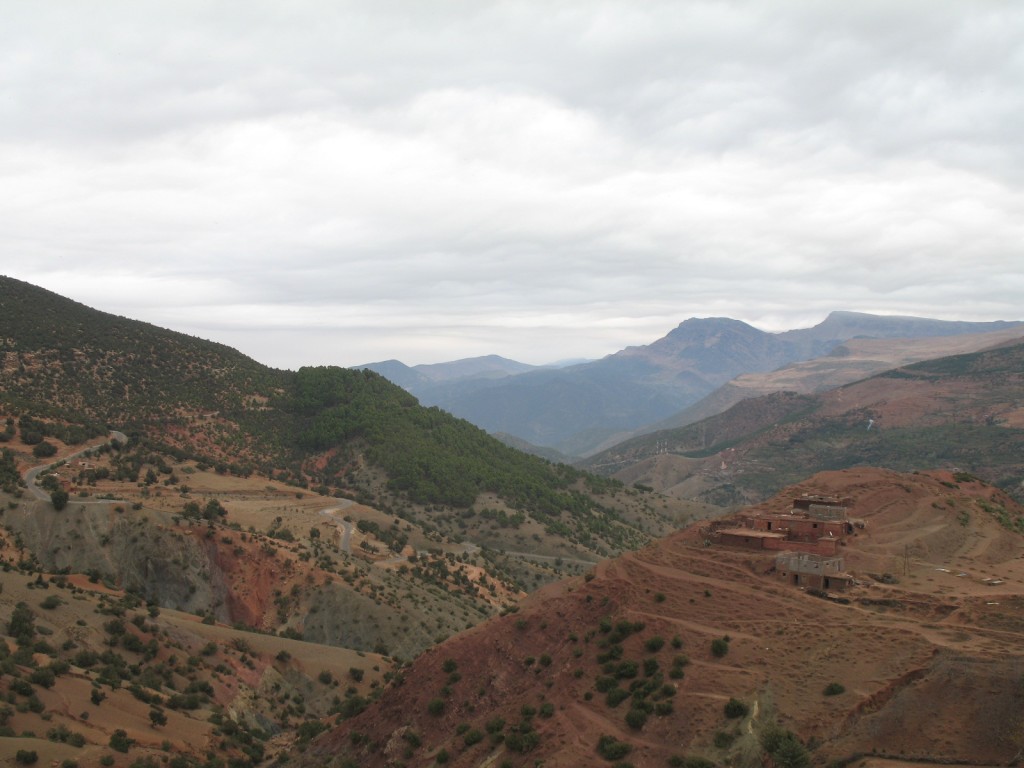 This family seemed to enjoy a traditional and simple Berber way of life.  Several generations of the same family under one roof all playing their part in ensuring the daily needs of the family are met.
This spirit of shared toil for the greater good and shared responsibility seemed to spill over into the community at large.  Berber folk keen to help their neighbours and keen to share.
Surely a much better way to live than the constant pursuit of self-serving.
It inspired me to think more about how I could better serve others (even in some small way) and determined to keep this frame of mind in place.
How about you?
How can you be of service to those around you today?