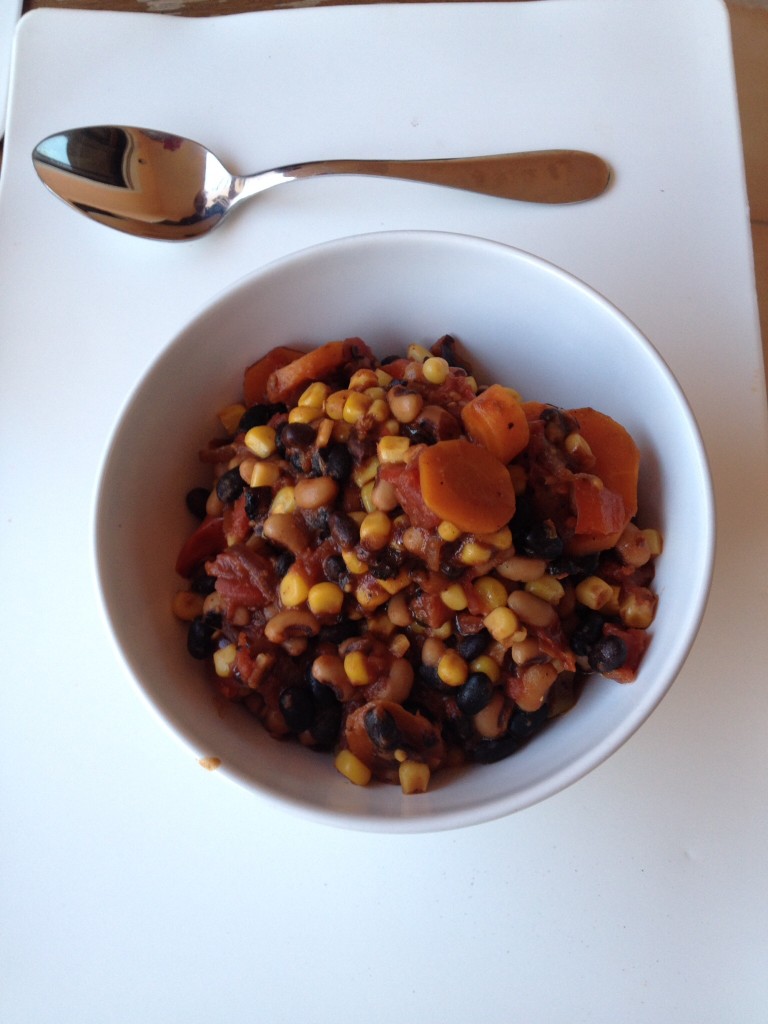 We all like to achieve things of significance to us in life.
Working hard toward a goal and then achieving it is satisfying.  It's the  building blocks of success.  And yet so many of us do not take the time to enjoy the moment.  Instead we just look for what's next.
Your successes, large and small, are to be celebrated.
Celebrations don't always have to be grand but sometimes can and should be.  They may just involve a pot of coffee or a glass of wine and a little reflection on a job well done.  Feeling the glow of achievement.
Celebrate your success!  Enjoy the moment and fuel yourself for more successes in future.