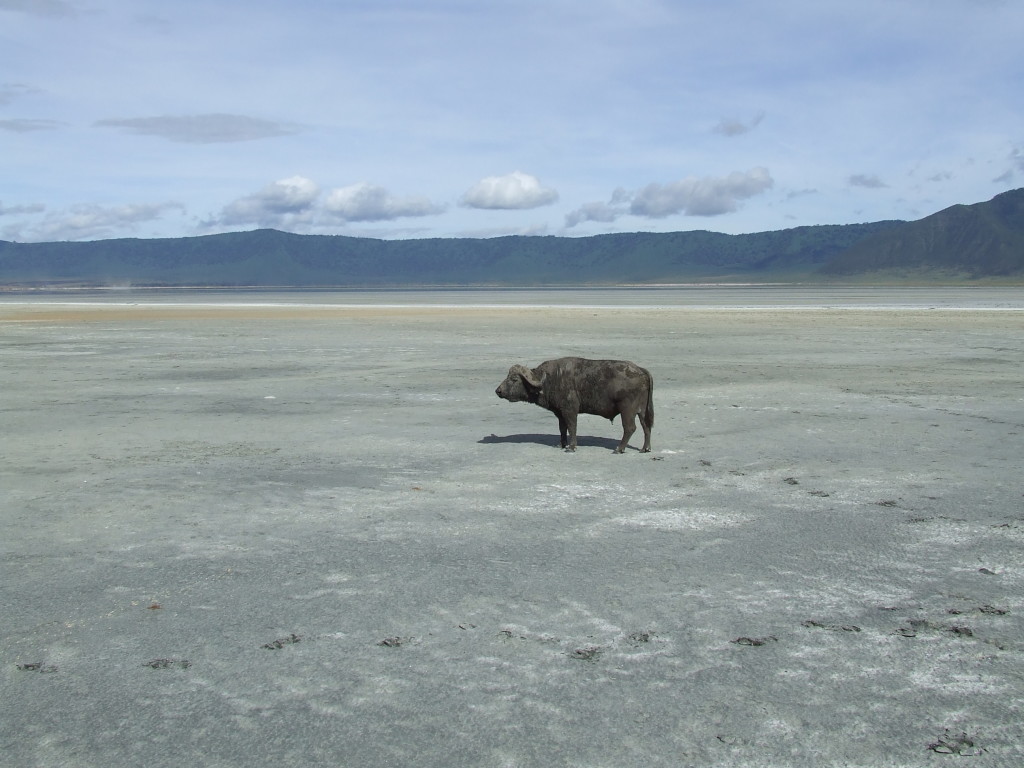 In a culture that so often pushes us in a certain direction, sometimes it's nice to take a step back and walk a different path.  In a culture that pushes conforming upon us, sometimes it's nice to think outside of what the masses do.
Sometimes it's nice to reflect on what a counter-culture life might look like for us.  Perhaps it might look a little something like this………..
Staying true to who we are, not wishing we were someone else.
Setting our own definitions of success.
Following the herd less if they are marching in a direction that does not suit us.
More independent thinking and questioning.
Making room to celebrate our small successes.
Not worrying about keeping up with others.
Appreciating the small things (that are really the big things).
Less criticising (ourselves and others).
Setting and marching to our own drum.
Less gossiping.
Chasing Less stuff that doesn't matter much.
Being satisfied with the right sort of enough.
Saying no to things that don't excite us or support our goals.
Having more time for the things and people that matter.
Saying yes to things that do excite us and support our goals.
Less rushing.
Unplugging and making restoration a priority.
More focus, less distraction.
Reducing our inboxes – less email and social media checking.
Less shallow work, more deep work.
Being present with ourselves, with others and with our surroundings.
Stressing less.
Smiling more.
Tuning out the noise and searching for the signal instead.
Making room for experiences over stuff.
Less commitments we are not passionate about keeping.
More space to just be.
Being kind to strangers, not to benefit ourselves in some way but just to give the gift of kindness.
Making room for gratitude in our lives.
Prioritising and protecting time to look after our mental and physical wellbeing.
Less busyness.
Not getting in our own way.
Leaving positive footprints and trying to set a positive example for others.
Seeing friends and family often.
Giving back and concentrating on how we can be of service in some small way.
The counter-culture life sounds like a pretty good life to me.  What does your own list look like?
Subscribe to get new posts straight to your inbox